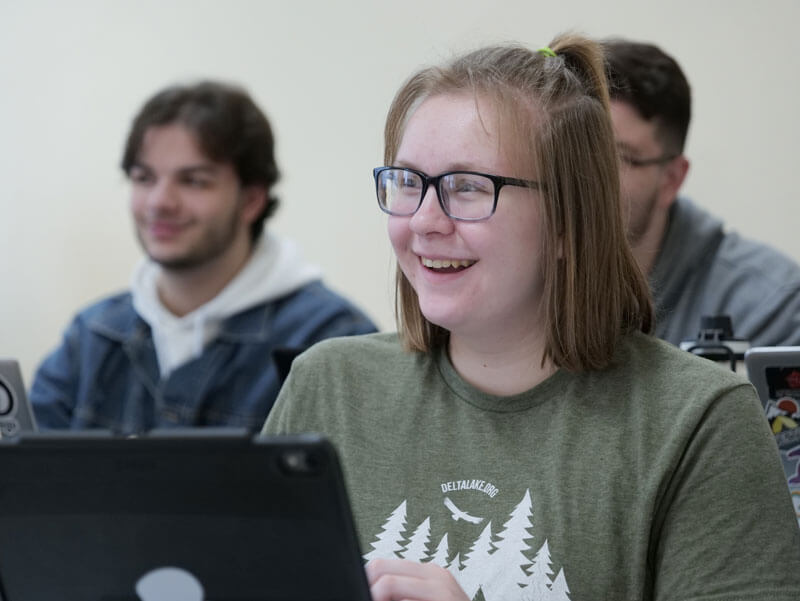 B.s. in business management
The purpose of the business management program is to prepare Christ-centered students who possess the knowledge and practical skills to meet the challenges of the rapidly changing marketplace.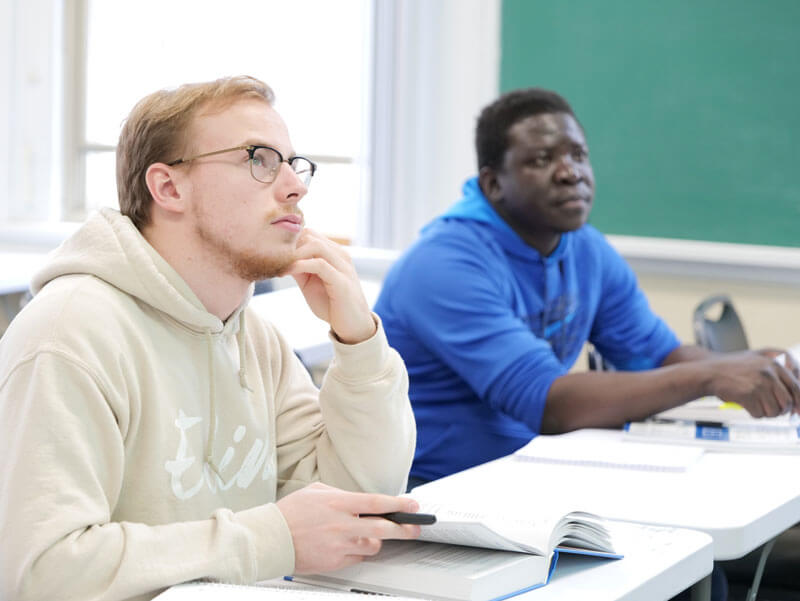 During two years at Elim, you will greatly expand your knowledge of the Bible and deepen your faith. This is an accredited program which means you can choose to transfer after two years or you may choose to remain at Elim to complete your Bachelor's.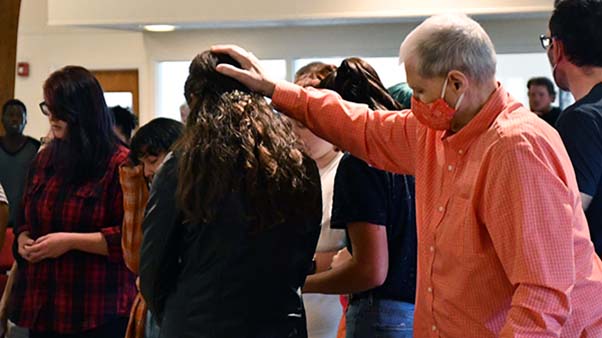 Launch is a one year program designed to provide students with a solid spiritual foundation for life. This is a special time in your life where you can focus on digging into scripture so you will be able to build your life on the unchanging truth of God.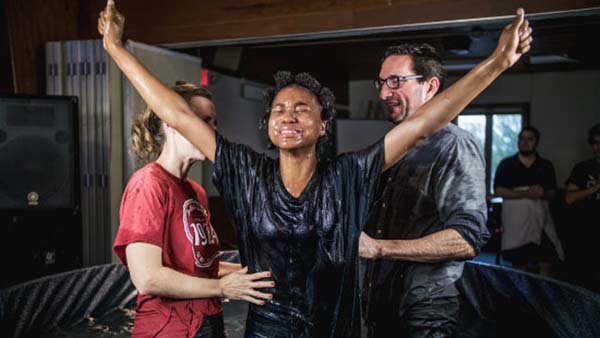 Spiritual Enrichment Certificate
Are you looking to strengthen your relationship with God, but are not necessarily interested in acquiring college course credits? The Spiritual Enrichment Certificate program provides a format where you can focus on your relationship with God, dig into his word, build your prayer life, and be mentored without the rigorous demands of taking accredited courses. This is a non-degree program.
This program is currently available to U.S. students only.